Technical Services We Offer
Lab Packing
Consolidating small amounts of hazardous waste into pails, drums, cubic yard boxes with the same conforming waste codes, packing them, and then shipping off for proper disposal.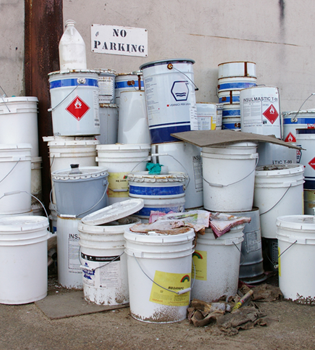 Emergency Response
We offer a 24/7 managed hotline for any unexpected or dangerous occurrence that could threaten the environment or hinder public safety, health and welfare.

Emergency Response
+1 833 308 0632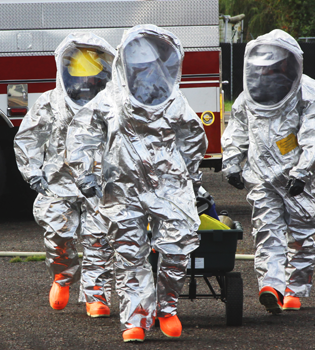 Soil Remediation
Removal of contaminants from the soil, getting it back to its normal state and acceptable limits. When soil gets contaminated, it can hurt the native environment, many of these contaminates are as toxic to plants as they are to humans since it can seep through the soil into the water table.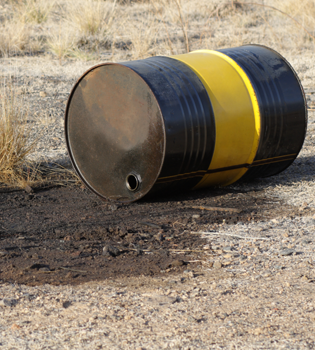 Railroad Remediation
From derailment to wash pit cleaning, tank/separator cleaning, site cleanup, and railroad tie removal. We have trained professionals to handle it.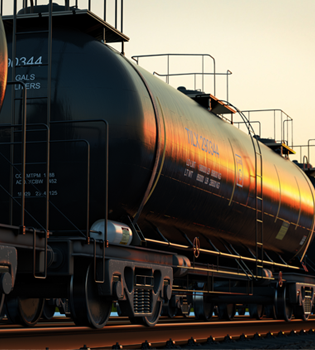 Environmental Consulting
Keeping you the customer in compliance with environmental rules and regulations for proper waste management.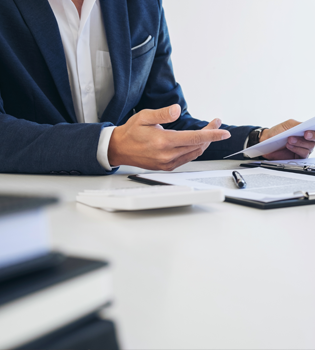 Industrial Services
We offer a wide range of services, including confined space entry, site evaluation, tank removal, tank cleaning, trenching, and other industrial services as well.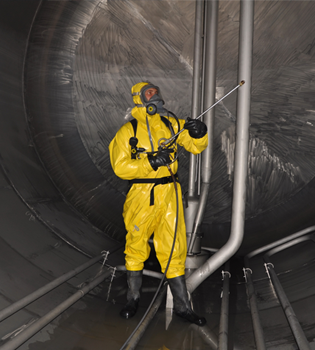 Transportation
At MSG, we can provide van, tanker, and flatbed services to which fits your needs. We know how important it is to get your waste from the point of generation to the end disposal site, and that's why we only use highly trained and certified professional truck drivers.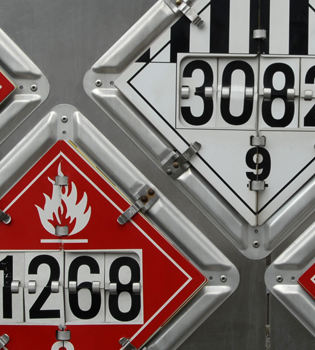 Hydroblasting
Deep cleaning using very high pressure to blast internal and external surfaces with water while capturing the contaminates for disposal.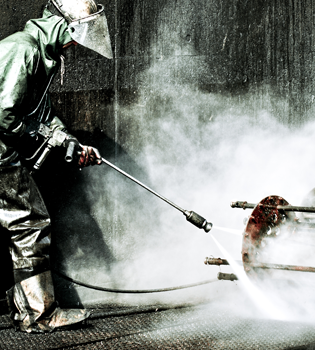 Onsite Reclamation
On-site Reclamation is a mobile distillation unit used to reclaim spent solvents from ink, paint waste, and spent solvents for reuse. Other than reuse, the process is beneficial to the generator in that it helps reduce the number of pounds produced at year-end on waste reporting.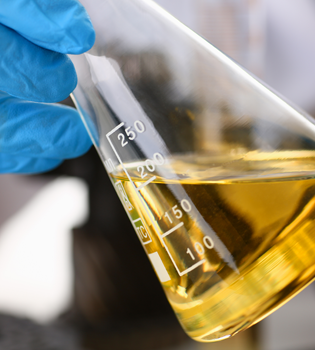 Lab Analysis
Identifying the chemical makeup or characteristics of a particular sample by lab testing materials with many different techniques and then providing you with the analysis you need.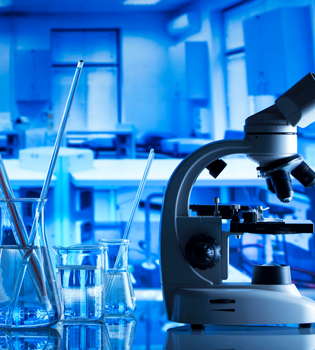 Rolloff
We offer many different sizes and styles of Rolloffs depending on your waste disposal needs, whether it be hazardous or non-hazardous waste we have you covered.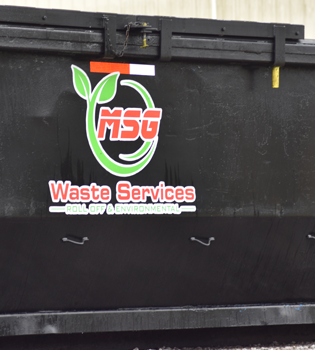 Used Oil Recovery
The process of collecting used oil from drums, totes, or tanks that have been generated from either an Automotive or Industrial source and then recycled for reuse.